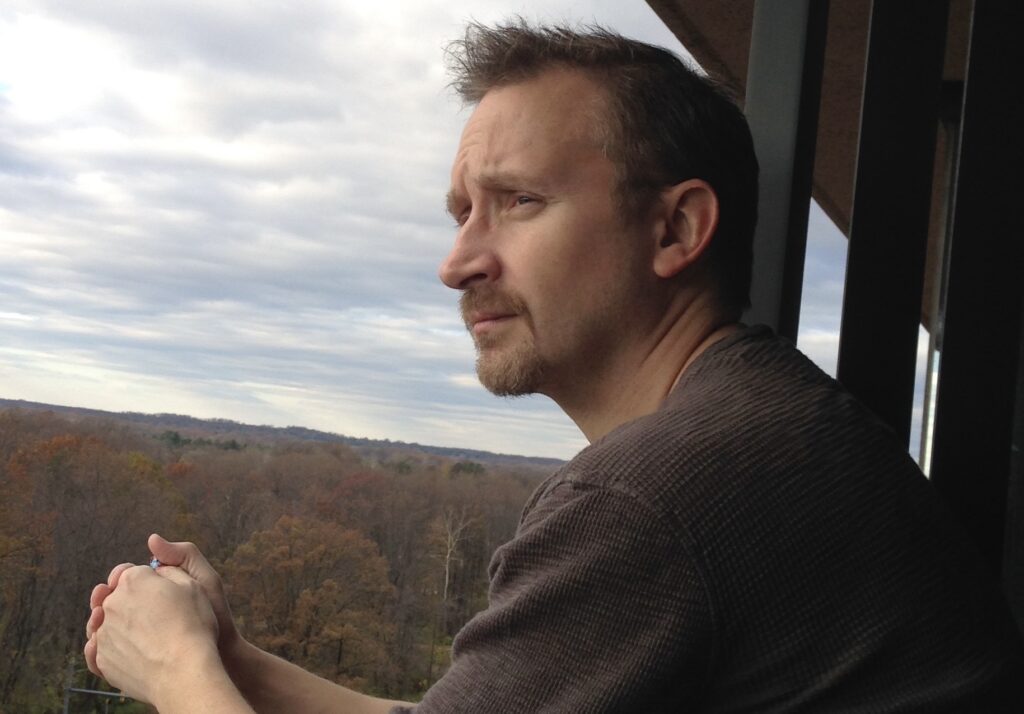 Author • Editor • Speaker
Gary Jansen is the author of several bestselling books, including the memoir Holy Ghosts: Or, How a (Not So) Good Catholic Boy Became a Believer in Things That Go Bump in the Night, The 15-Minute Prayer Solution, Station to Station, and the multi-award winning MicroShifts: Transforming Your Life One Step at a Time. His illustrated children's book, Remember Us with Smiles, which he co-wrote with his wife Grace, won the 2023 Christopher Award in the Books for Young People category (past recipients of Christopher Award include Jimmy Carter, David McCollough, and Ken Burns).
Jansen is a Chopra certified meditation and health instructor. He is frequent speaker and has been featured on NPR, The Huffington Post, CNN.com, Coast to Coast AM, A&E, the Sundance Channel, and has appeared numerous times on the Travel Channel's Mysteries at the Museum and Beyond the Unknown.
Praise for Gary Jansen
"Wonderful." 
–Paulo Coelho, international bestselling author of The Alchemist
"A fine writer."
–Kenneth L. Woodward, Newsweek editor
"Jansen's writings will change your life."
–Deepak Chopra, international bestselling author of Metahuman
"A modern-day mystic."
–Jennifer Fulwiler, award-winning author of One Beautiful Dream
"With compassion, wisdom, humility, and practical simplicity, Gary Jansen shows that by making a small space in your life each day for prayer and contemplation, your entire life will become filled with the presence of God." 
–Michael Singer, New York Times bestselling author of The Untethered Soul and The Surrender Experiment